Frank  R Johnson
Director Topcolonies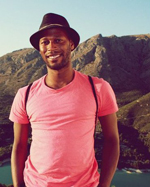 New York City
Profesor de  Inglés y Danza Clásica y Jazz.
Professional Dancer in many different theatres in NewYork City and throught the world.
Interés:Danza (Todos estilos),Drama,Música, Viajar,
Deportes(Voleibol ,Béisbol ,Tenis y deportes de agua.
Guillem Sànchez
Director de Topcolonies
Director de Hoteles BESTPRICE
Escuela de Monitores
Fundación Escuela Emprenedores
Degree in Business Administration en University of Wolverhampton
2 fills

Jason Mangan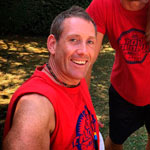 Topcolonies Monitor
ESL Teacher, Multi-instrumentalist, Actor and Camp Veteran
Nationality: Irish
Interests: Rugby, American Football, Music and Chess
Rhea Baliwala


Summer Camp Monitor
MBA, Finance, University of Mumbai
Nationality: India
TEFL Certificate
Interests: Dancing, Athletics, Reading and flying an aircraft (still training)
Laura Villemaire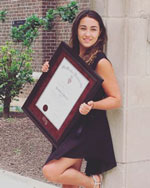 Occupation: Cultural and Language Assistant in Spain
Nationality: Canadian
Education: Bachelor of Science in Psychology, Neuroscience & Behavior
Interests: Traveling, Skiing, Adventure, Languages and Musi
 Joey Homza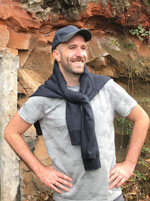 New York City
Studied Communication and Media at the University of Connecticut.
Interests: swimming, sailing, music
Teacher of music and theatre in Madrid
Fun fact: appeared on the Grammy Awards with Katy Perry. 
Alex Lepage
Nationality: Québec, Canada
Studies: Bachelor's degree in education
Occupation: English and French teacher as a foreign language
Interests: Travelling, teaching, skateboarding, snowboarding, surfing, camping, fishing and sports in general.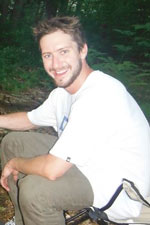 Jameelah Carter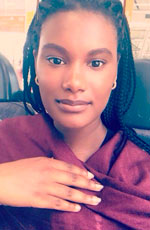 Degree in Social Sciences
Nationality: American
Occupation: English Teacher in Spain
Interests: Dance, International Film, Languages, Geography and Cooking
Gabriela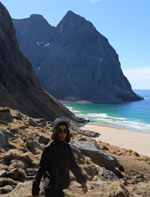 My name is Gabriela and I'm 29 years old.
I'm from Stockholm, Sweden, but at the moment I live in southern Sweden.
I have been studying health and nutrition science and currently I am studying retail
and service management at the Linneusuniversity in Camlare.
I have a positive attitude towards life and love to take long walks, train and long board.
I also enjoy being with family and friends and I have a big interest in fashion.
Daniella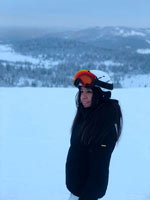 I am born and raised in Sweden (many of you may know it after zlatan ibrahimovic). I'm 29 years old and currently a nurse student at the mid university of Sweden. I love activities, everything from football to skiing. I have a positive attitude to life and try to find joy in everything I do, If I do it, when I do it, I do it whit a smile. Campers, I am very exited for meeting you all and making this your best summer ever. 
Martina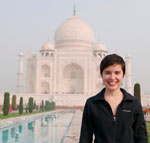 Nationality: American
Education: Medical Anthropology at the University of North Carolina at Chapel Hill
Interests: Traveling, arts & crafts, reading, acroyoga, and languages
Mariona Gol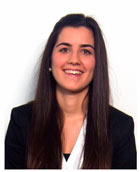 Environmental Biologist and Secondary Teacher specialized in Science.
I will bring a creative, youthful, positive attitude to the organization, accompanied by a desire and willingness to work with others to achieve a common goal.
Interests: Photography, Nature, Animals and Plants, Outdoor sports and adventure, Music, Crafts, Dancing, Traveling, Reading.
Assistants Crew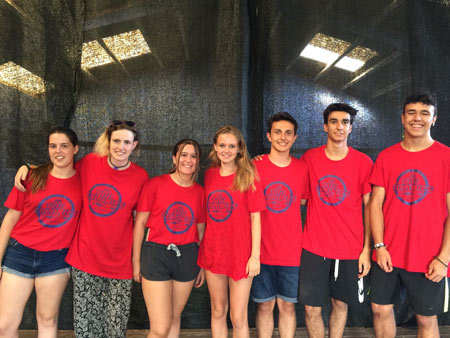 Colonias en inglés: clases de inglés, Programa Emprendedores, windsurf, kayaks, catamarán, wipeout, surf, parque acuático, tirolinas, parque aventura, Showtime musical (Broadway) diario, vivac, bannana surf